At United Country Birdsong Auction and Real Estate Group, LLC our mission is to produce productive and fair Auctions Worldwide with the highest level of professionalism. We are a Global Auction and Asset Management Company conducting over 1000 auctions live, simulcast, sealed bid and online.
Since 1990 our team has specialized in the following Professional Services and Multiple Asset Classes that Include:
Real Estate, Equipment and Personal Asset Auction Events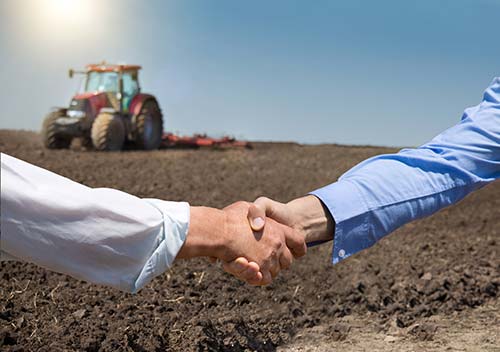 With over 28 years of Auction experience, we have sold literally every type of Real Estate and Asset imaginable. In todays fast paced and technologically advanced marketplace auctions have become the method of choice for both buyer and seller alike. You can put a specific time and date on selling or acquiring assets, making your financial decisions much easier and predictable. No matter what the need or size of your project, please contact one of our Auction or Asset management specialist today for a no obligation consultation!
Live Global Internet Auction Simulcasts
Since the beginning of the internet, United Country Birdsong Auction & Real Estate Group has been at the forefront of Online and Simulcasting of Auction Events.
Online Real Estate and Asset Bidding Platform for all types of Auctions and Assets
We have a dedicated online platform integrated into our website with an experienced staff that makes everything from registration to bidding and final checkout or purchases a seamless and worry-free process.
Commercial, Industrial and Residential Real Estate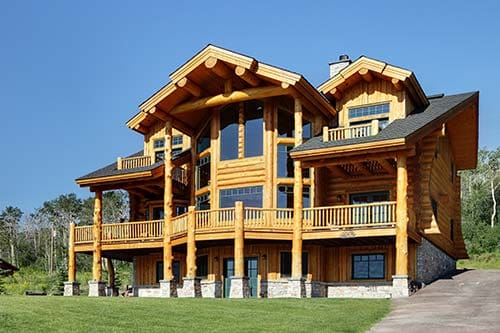 With multiple property and auction specialists plus our own development experience, we have been involved with the sale of nearly every type of Real Estate in the World.
Heavy, Commercial, Agricultural and Industrial Equipment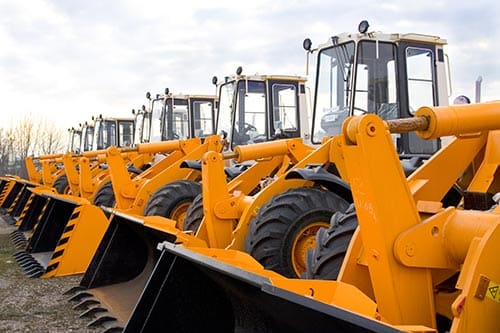 Since 1990 we have been in the business of both globally and locally marketing nearly every type of equipment manufactured by both Auction and Traditional Sales.
Ranches, Agricultural and Timber Land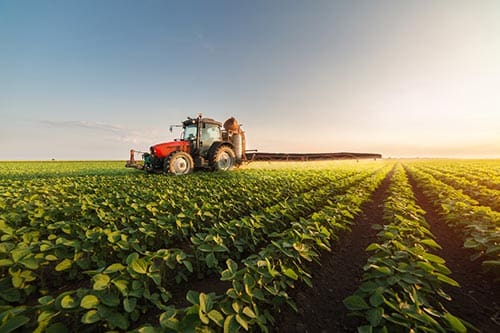 Under everything is the land and they are not making any more of it.
We take immense pride in bringing all types of land classes to the market. The ownership of land is one of the great investment strategies of the world, but even more than that, it's hard to explain until you own it. Although many land transactions are geared towards investment purposes, land ownership can be a very personal experience with a great sense of pride,
In working with land clients, many times our staff almost seem to become family for both buyer and seller. Coupled with our own ownership experiences, our land division is one of the most personal parts of our company. You can tell this when you talk to one of our representatives. They are land SPECIALISTS. They simply love what they do and it shows.
Recreational Property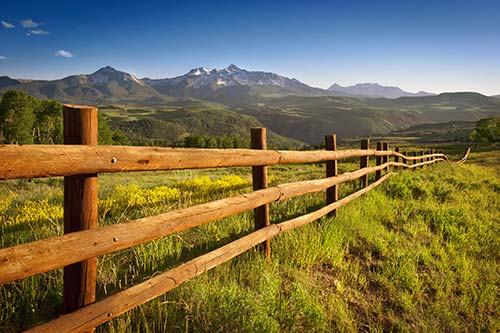 With the ever-increasing demand for places to get away from the fast-paced world we operate in, finding that "perfect" getaway can seem nearly impossible. If you are the discreet type of buyer who not only likes their privacy, but also likes confidentiality in ownership, you have found the right partner. Let our team of Land Division Specialists help buy or sell the property of your dreams.
Turn- Key REO, Bankruptcy & Estate Settlement Liquidation Service
These can be some of the most difficult times for a seller. We pride ourselves in being a true Turn- Key partner to assist in making a difficult situation as stress free as possible.
Our process is quick, hands free and transparent. Most projects can be completed, start to finish, from contract to cash in 60 days or less. It is important that assets we market not become just another number to our company. We strive to manage the process from start to finish with full reporting and regular updates. You can be confident your Real Estate and Assets are in concerned and caring hands.
Our Estate Division has its own specialized group of Auctioneers and Project managers that have spent years helping families with what can be one of the most stressful times of their lives. Please feel free to call any of our dedicated staff to discuss.
International Export Experience, Services and Clients
Since 1990 We have built a network of Repeat Clients thought-out the world selling and exporting equipment and personal assets around the globe. If you have assets to sell, we will find the right market solutions anywhere in the world.
Energy, Mining, Mineral Rights, Bio Fuels and Alternative Energy Sources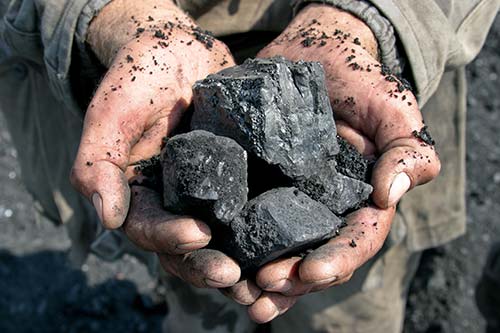 Today more than ever, the population requires more energy and we have been fortunate enough to assist this specialized market by bringing many forms of energy product to our clients. From traditional petroleum-based assets, to alternative energy sources such as Bio Fuels, Wind and even Solar, if you have energy assets, equipment  or leases to market, we have a specialized group of project managers ready to assist you.
Drone, Aircraft and Satellite Mapping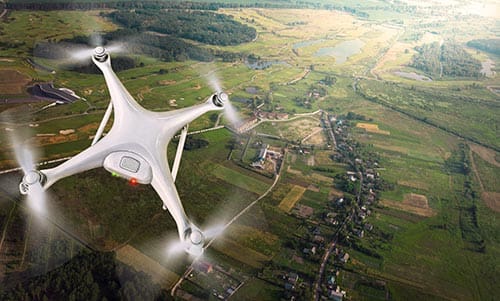 Providing buyers and sellers with the maximum amount of due diligence information is a very important service we offer.  From drone and aerial photography to video and Satellite, boundary and even soil mapping, our team strives to offer the most up to date mapping and video services available.
Asset Discovery and Valuation Services
Many times, there are situations where a client simply needs to locate, value and assess assets in order to make a decision as to what the next step may be or to make an informed offer to settle the situation outright.  We have years of experience in helping clients determine their position in these circumstances.
Traditional Private Treaty Sales and Brokerage of Assets
While a large portion of our business is derived from auction-based transactions, an auction may not always be the right solution for the asset or the situation. We look at each project as if it were our own and if for some reason and auction is not the best fit, we will advise you and help find the best solution for you. We offer an experienced team that will help you find the best source and method to market your assets.
In-House Marketing & Graphic Design
At United Country Birdsong Auction & Real Estate Group, we have our own In-House Marketing Division that Includes: Award Winning Custom Graphic Design, Market Research and Media Placement. This allows for timely and efficient placement of the very product that will attract buyers to your property or assets. With expert training such as the AMM designations (Auction Marketing Management) you can be assured you are getting the most up to date marketing exposure in the world. From Social Media to Print, Television, Radio and all other methods we have you covered with one of the top marketing teams in the world.
Dedicated Project Management Specialists for Specific Asset Classes
Many times, it has been said' It is hard to be all things to all people or products' This is very true. While every member of our team has years of experience in marketing assets by both auction and traditional methods there may be times when one person may have more direct knowledge of a product or asset class than another.  With our world wide network of affiliates and project managers, you can have confidence in knowing we have the right person on the job with your best interest in mind.